World Heritage Site since 1985, for centuries Santiago de Compostela  has attracted visitors and pilgrims from all over the world. It is Galicia's most cosmopolitan city, but it takes it in a matter-of-fact way, which is why from the very beginning you feel like you are a part of it.
Creative industries in Santiago De Compostela
Your cultural passport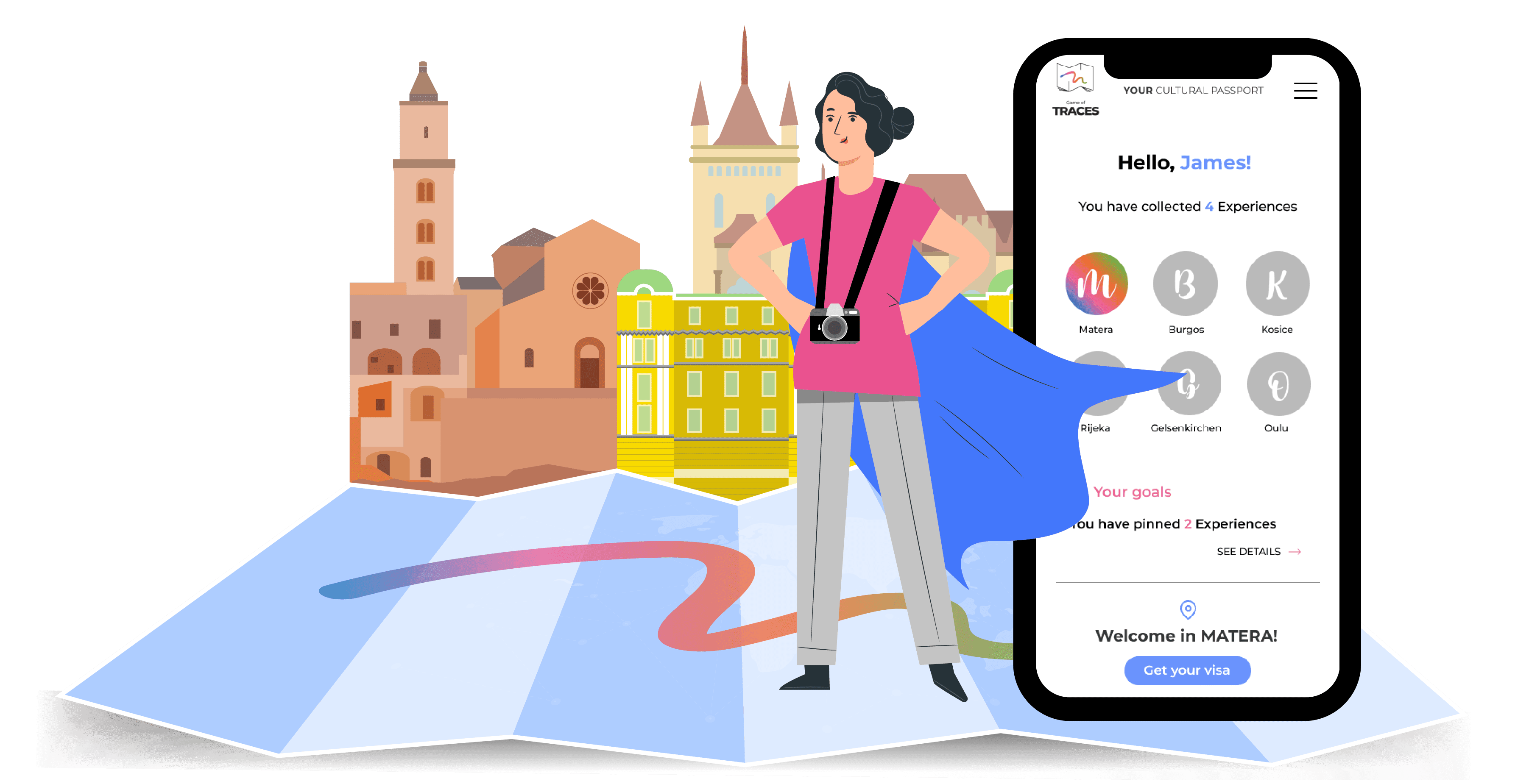 Ready to go? These experiences are waiting just for you, collect them all!
Save your favorite ones and start organizing your next trip, you'll just have to check in once you arrive to start completing your cultural passport.
Get your passport
COLLECT THE CULTURE