Discover the European Capitals of Culture
Discover the European Capitals of Culture involved into the TraCes project.
These cities were designated by the European Union for a period of one year during cities showcase their cultural life and cultural development. Our European Capitals of Culture are good example of what does it meant to use the City of Culture year to transform completely the cultural base and the way in which they are viewed internationally.
Your cultural passport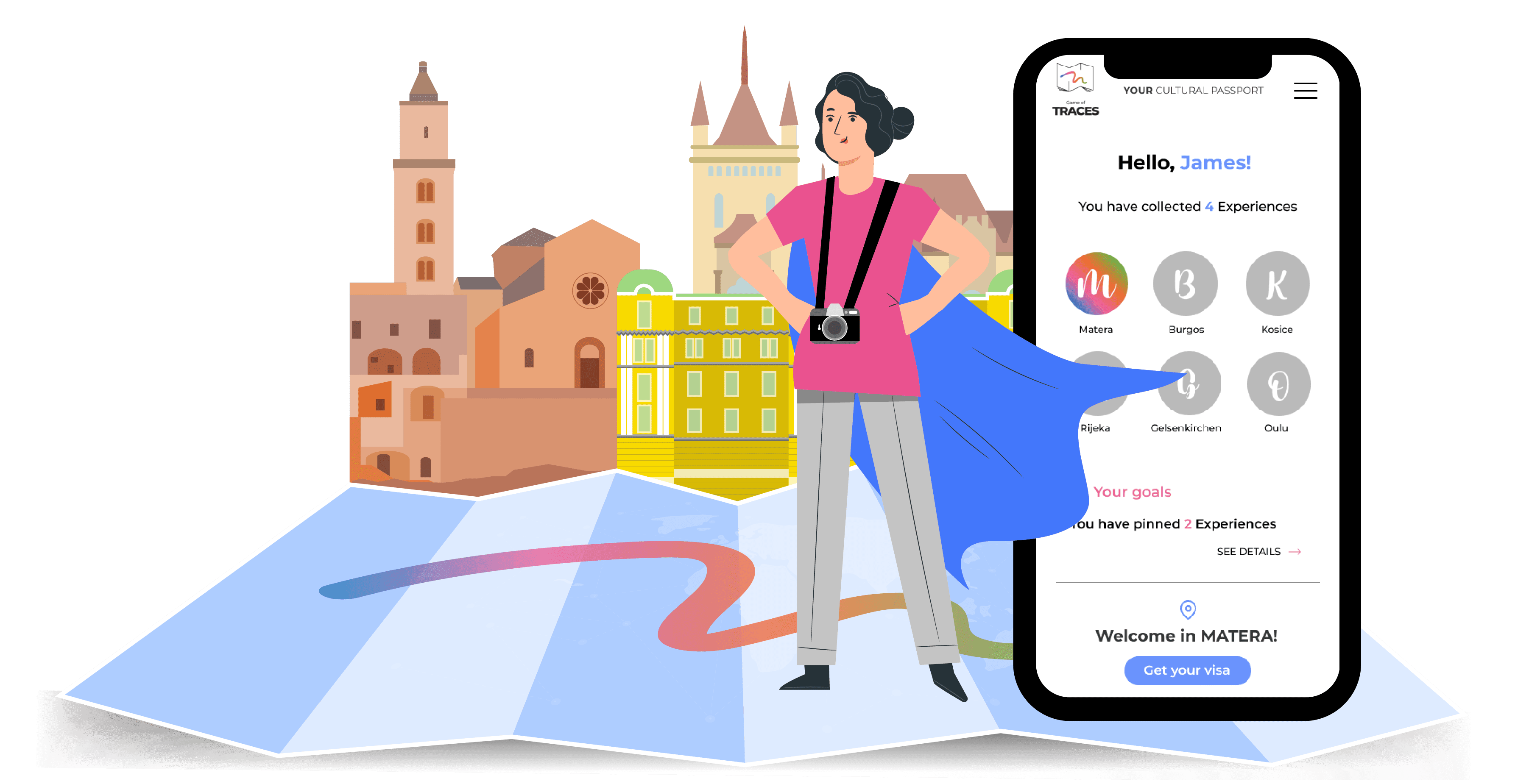 Ready to go? These experiences are waiting just for you, collect them all!
Save your favorite ones and start organizing your next trip, you'll just have to check in once you arrive to start completing your cultural passport.
Get your passport
COLLECT THE CULTURE