Novi Sad is the city of young people, music, fun and great nightlife. It is the home of EXIT festival, one of the best music events in Europe, that has had its first edition took place in 2000.
Creative industries in Novi Sad
Your cultural passport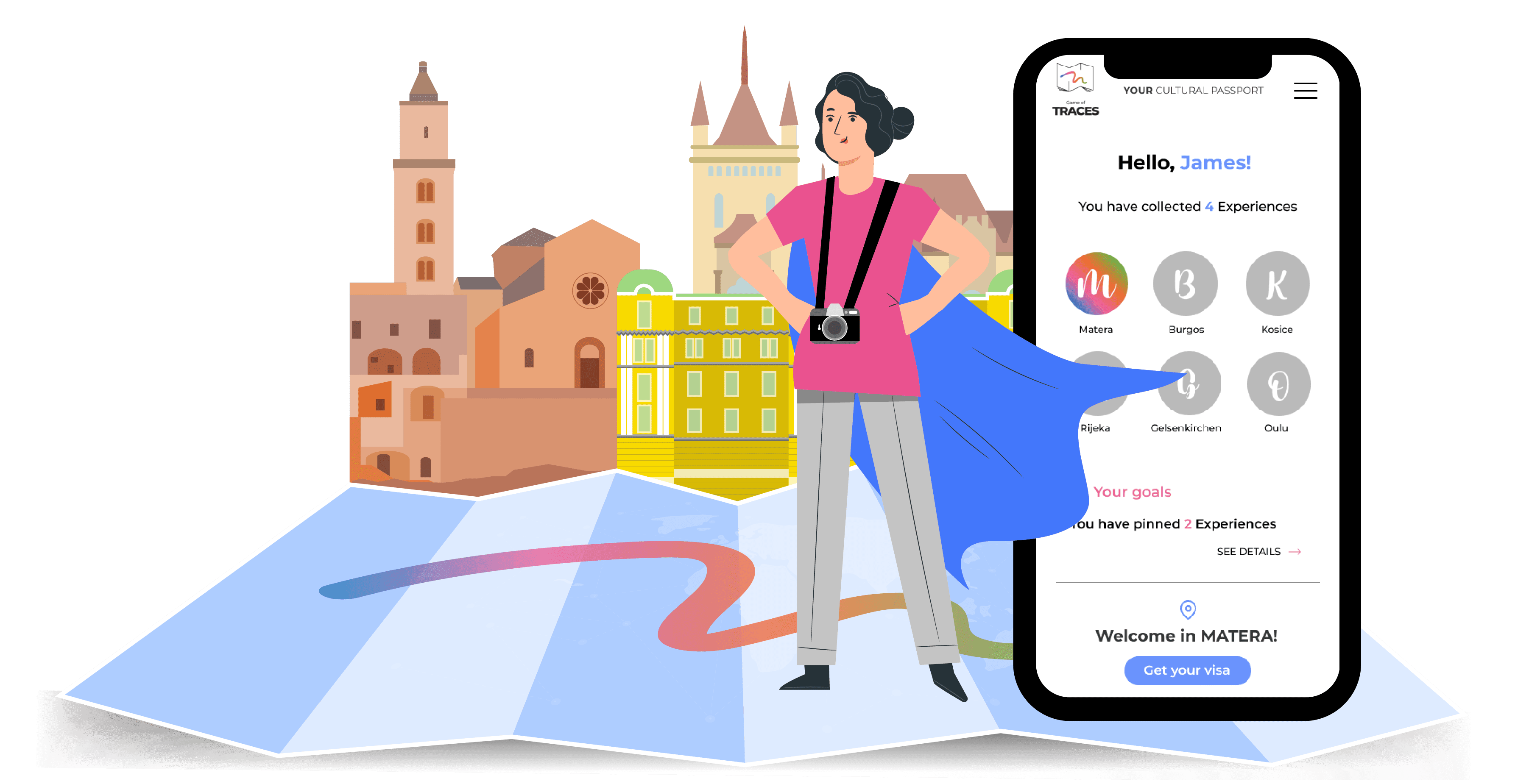 Ready to go? These experiences are waiting just for you, collect them all!
Save your favorite ones and start organizing your next trip, you'll just have to check in once you arrive to start completing your cultural passport.
Get your passport
COLLECT THE CULTURE