Novi Sad is the city of museums, galleries, and events among which the EXIT Music Festival has received international acknowledgment and has gained indisputable recognition. With its urban core and rural surroundings, Novi Sad provides its visitors with the agenda of amazingly rich content. In the vicinity of the urban city core characterized by baroque, neo-renaissance, classical, and Bauhaus buildings, there are picnic sites, preserved ecosystems and the complex of Serbian Orthodox monasteries within the area of the National Park 'Fruška Gora.'
Salaš farmsteads, csárdas (fish restaurants) and wine trails on the outskirts of Novi Sad provide visitors with the opportunity to experience the richness of gastronomy and rural tradition. Novi Sad, as a city on the Danube, a city of European history and tradition as well as the Balkans hospitality, is exactly what you have been missing.
Welcome!
Creative industries in Novi Sad
Your cultural passport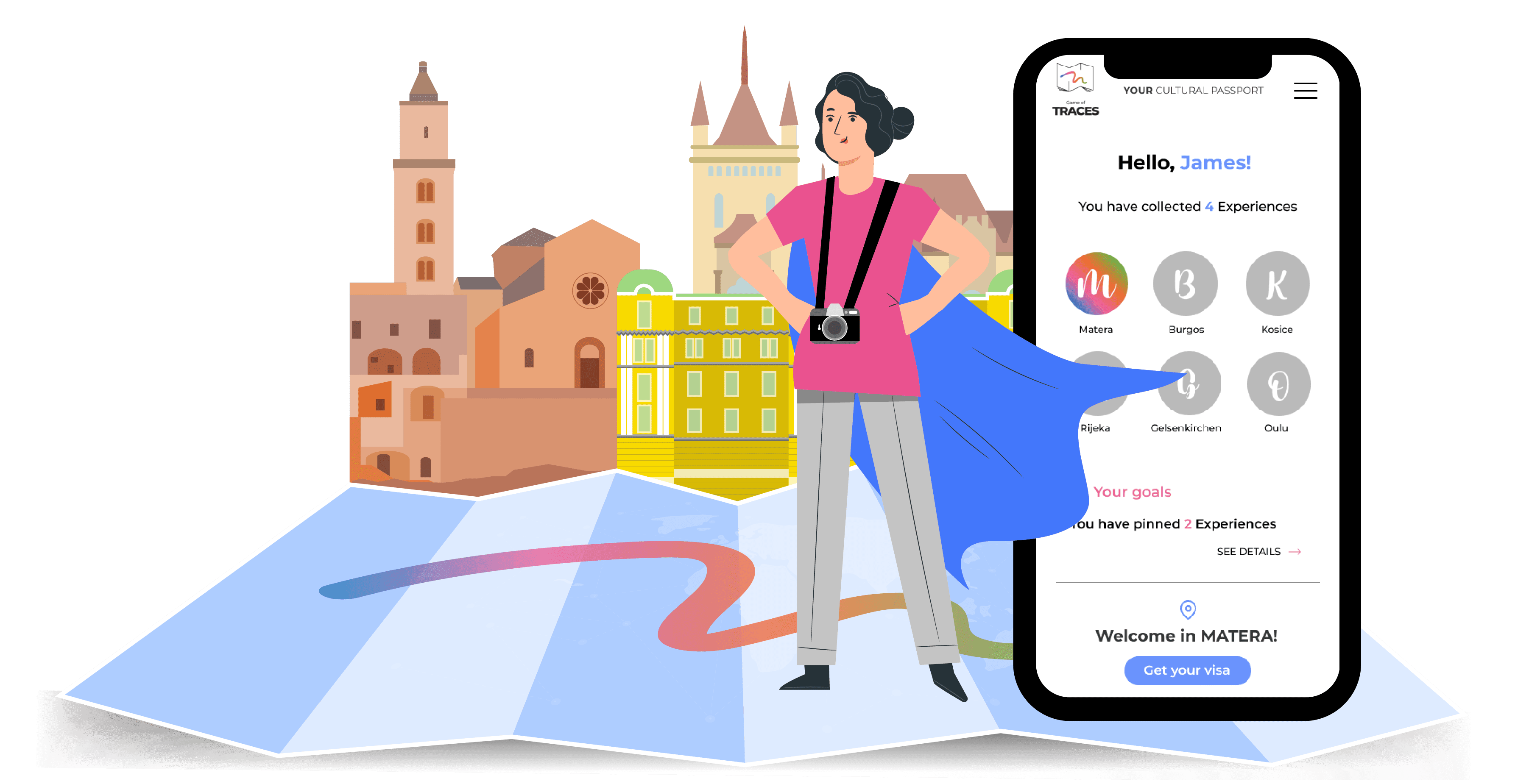 Ready to go? These experiences are waiting just for you, collect them all!
Save your favorite ones and start organizing your next trip, you'll just have to check in once you arrive to start completing your cultural passport.
Get your passport
COLLECT THE CULTURE