A day in Sremski Karlovci - Historical monument
Discovery
Come and take a culture-historical bath with the town of Sremski Karlovci!
Sremski Karlovci is very important for the history of Serbs not only because the Metropolitan of the Serbian Orthodox Church resided here, but also because an Orthodox seminary, the second-oldest Orthodox seminary in the world, as well as Karlovci Grammar School, were founded in here too. Discover the fascinating cultural monuments and institutions, founded during the 18th and the 19th centuries, this town abounds in: The Patriarch's Palace, The Karlovci Grammar School, The Orthodox Congregational Church, The Lower Church, The Upper Church, The Roman Catholic Church, The Chapel of Peace, The 'Four Lions' Fountain, The Homeland House, The Museum of Matches, and many other captivating sights!
If you're a foodie, enjoy the unique experience of drinking wine at the place where it was made! Sremski Karlovci has a long tradition of wine growing and wine production. You can taste wines of your choice in wine cellars and you can learn a lot about the long tradition of viticulture, wine production methods, but also little wine secrets – all spiced up with a pleasant atmosphere and the most famous dessert in Karlovci! Take the opportunity to participate in the Kuglof (Ger. Gugelhupf) making workshop at the 'Gea' craft shop.
If you're more into nature and landscapes, enjoy the beautiful view of Sremski Karlovci and the Bačka flatland at Vidikovac. You will even have an opportunity to observe the gilded cross and the famous poet Duško Trifunović's monument from this viewpoint.
As you've already noticed, Sremski Karlovci is perfect for the lovers of culture, tourism, gastronomy and history. So don't wait any longer, come and experience it for yourself!
Contact the manager
TONS
TONS is an official tourist organisation of Novi Sad. Their mission is cultural, fun and conventional tourism as well as advocating for using the city's business and recreational potential. They are the basis of the tourism in Novi Sad! Novi Sad Tourism Organisation's goal, as a bearer of the tourism economy of the city and the most relevant actor in this sector of the economy, is to put the tourism potential on a pedestal worthy of visitors' needs, in accordance with the visionary ideas, development-strategic endeavours and information and advertising activities. Our mission and vision aspire to cultural, entertainment, event and congress tourism in order to promote our city as a destination that has a lot of historical, traditional, entertaining, business and excursion-recreational potential!
Message
Other experiences in Novi Sad
Your cultural passport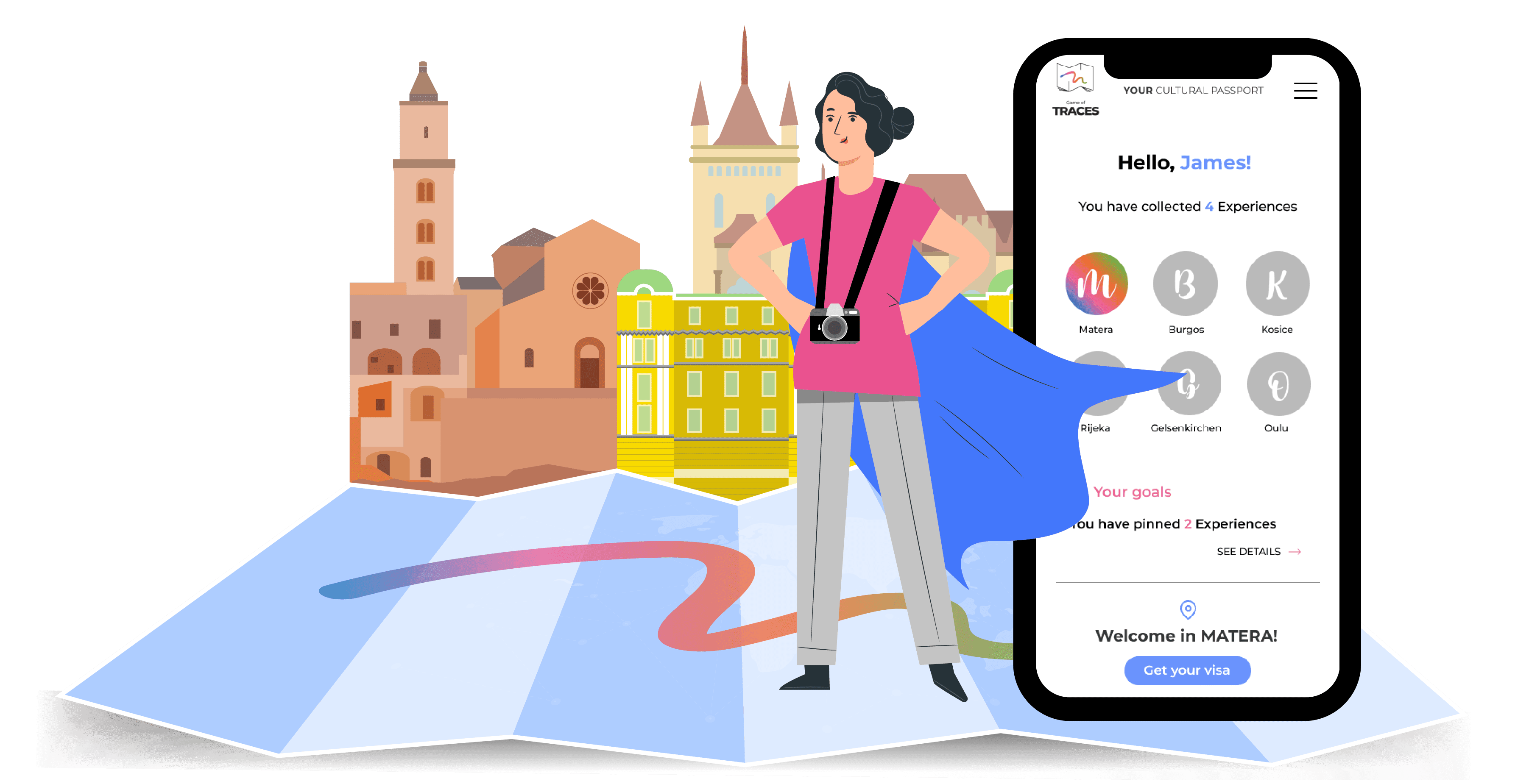 Ready to go? These experiences are waiting just for you, collect them all!
Save your favorite ones and start organizing your next trip, you'll just have to check in once you arrive to start completing your cultural passport.
Get your passport
COLLECT THE CULTURE