Why should you visit the Ruhr area?
The Ruhr region was once Germany's industrial powerhouse, where the clang of heavy machinery and the flames of blast furnaces were part of everyday life. Nowadays, industrial infrastructure has been given a new life, and cities like Hamm and Gelsenkirchen are hotbeds for creativity. Explore this area through innovative travel experiences!
Destination Tips
Read the tips left by other creative people that already visited Ruhr Area or locals. Discover how they enjoied our experience there, local people and creative industries network in this European Capital of Culture.
Creative industries in Ruhr Area
Your cultural passport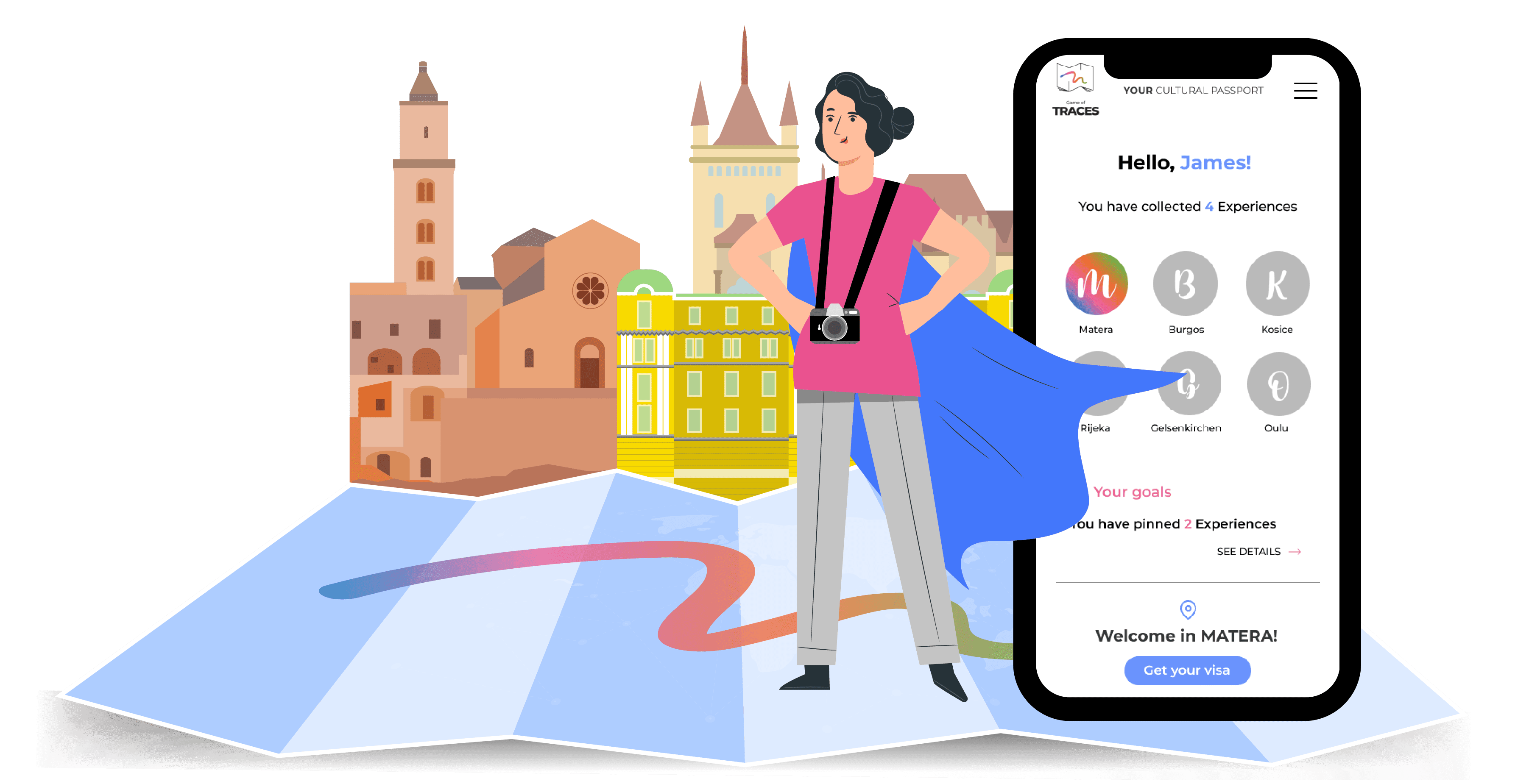 Ready to go? These experiences are waiting just for you, collect them all!
Save your favorite ones and start organizing your next trip, you'll just have to check in once you arrive to start completing your cultural passport.
Get your passport
COLLECT THE CULTURE