Discovery | Empowerment | People
Gelsenkirchen is an odd place. It's a fairly large city, home to 250,000 people, but it feels small, surrounded by giants like Dortmund, Bochum, and Essen. The city sits right in the middle of the Ruhr, the former Industrial Heart of Germany. At first glance, you may think there's not much for a tourist to see – but sometimes, the best stories are the least obvious ones.
On this tour, you'll be exploring Gelsenkirchen's industrial past and present, while learning about FC Schalke 04, the city's top football team – not to mention, one of Germany's best.
The Industrial Revolution kick-started development in this once-forgotten region. All through the 19th and first half of the 20th century, coal mining and steel production flourished. Cities were buzzing with the heat of furnaces and the clang of heavy machinery, and population grew dramatically, as mineworkers moved in from all corners of Germany.
Unfortunately, industrial development was as intense as it was short-lived. The decline of mining, and with it the decline of the steel industry, began about 50 years ago. You still can find an active steel plant in nearby Duisburg, but in Gelsenkirchen, mining is long gone. It's just a reminder, a shadow of a once-glorious past.
Among the skeletons of defunct factories, there is still something Gelsenkirchen is famous for, something that shines brighter than the city itself - FC Schalke 04.
Most people, even football aficionados, probably won't even know FC Schalke 04 is from Gelsenkirchen. That is because the team is not named after the city, but after one of its working-class neighbourhoods, Schalke.
FC Schalke 04 is unique in the German football scene for one main reason. Its supporters don't just come from a specific place. Schalkers hail from all over Germany - they don't support the team because of where they live, they are fans of an idea they feel attracted to. The very idea of belonging to the working class.
The history of FC Schalke 04 is tightly related to the industrial history of Gelsenkirchen. Back in the day, everyone in town worked hard – coal miners, steelworkers, those involved in satellite industries. They spent the week working, and then put on their Sunday best to go to Mass first, and then headed to the Kampfbahn Glückauf stadium to watch FC Schalke play.
Contact the manager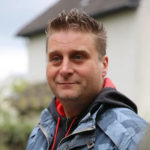 Olivier Kruschinski
Trained teacher, a passionate football fan and has been conducting city tours as a tour guide for 20 years, during which visitors experience the sports world of the traditional Schalke 04 club and the history of the city.
Message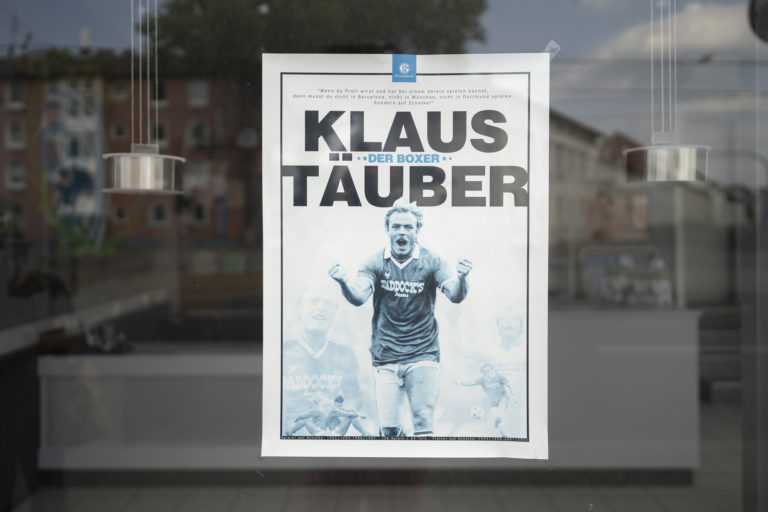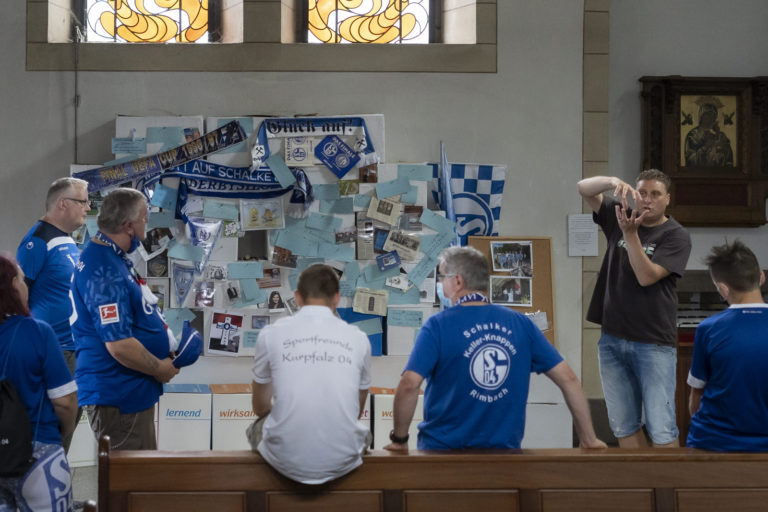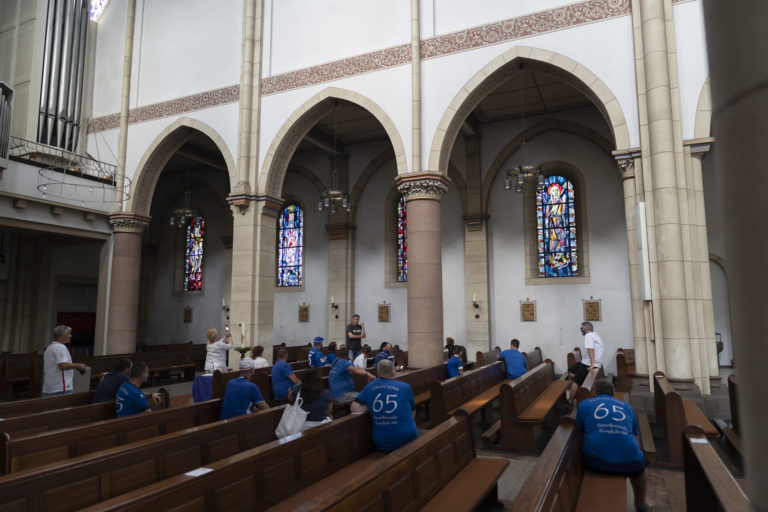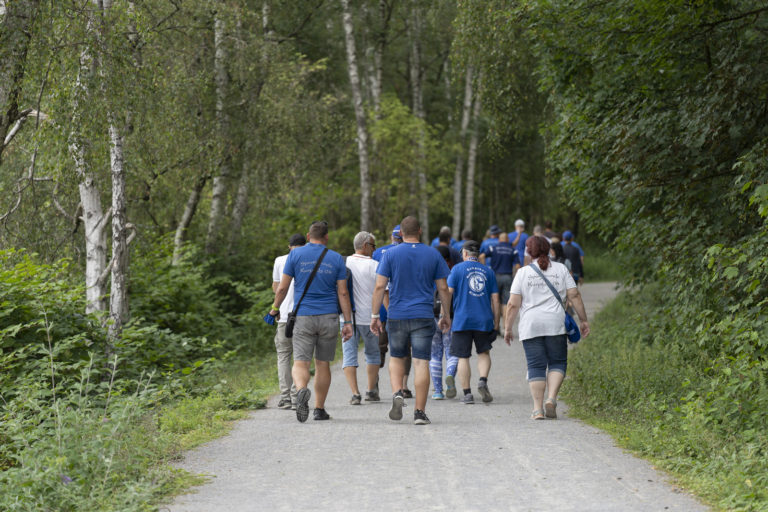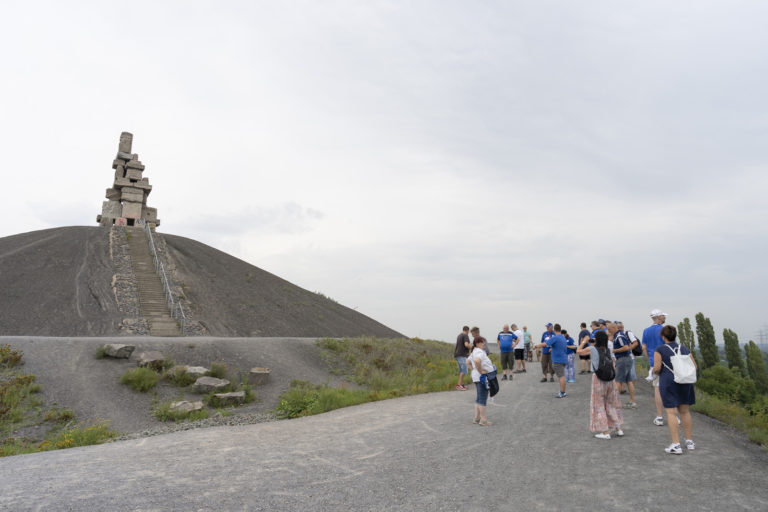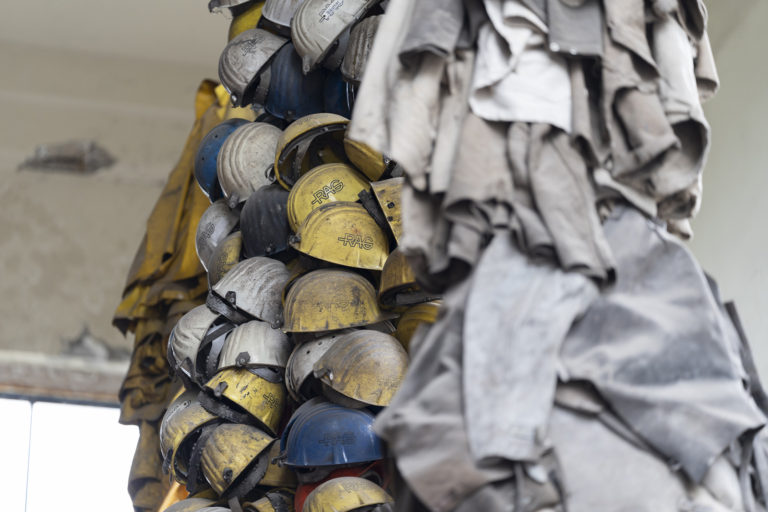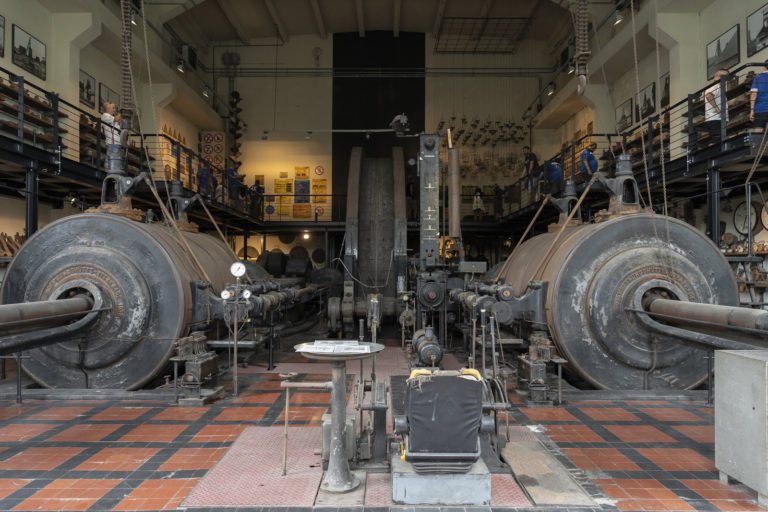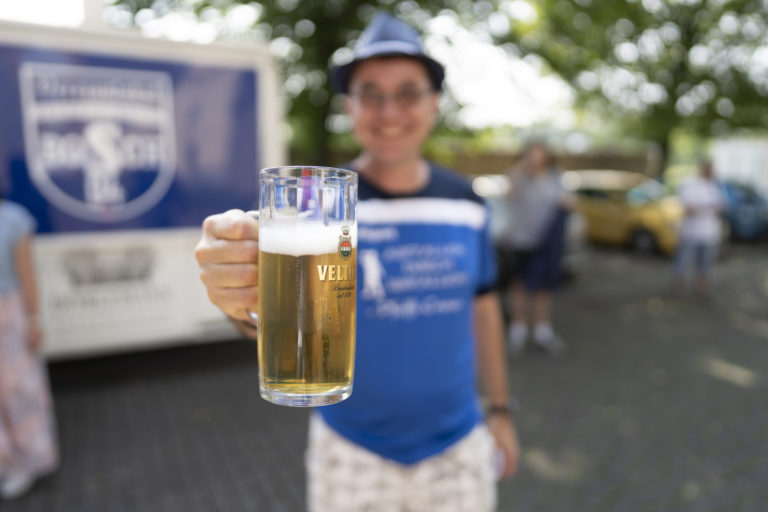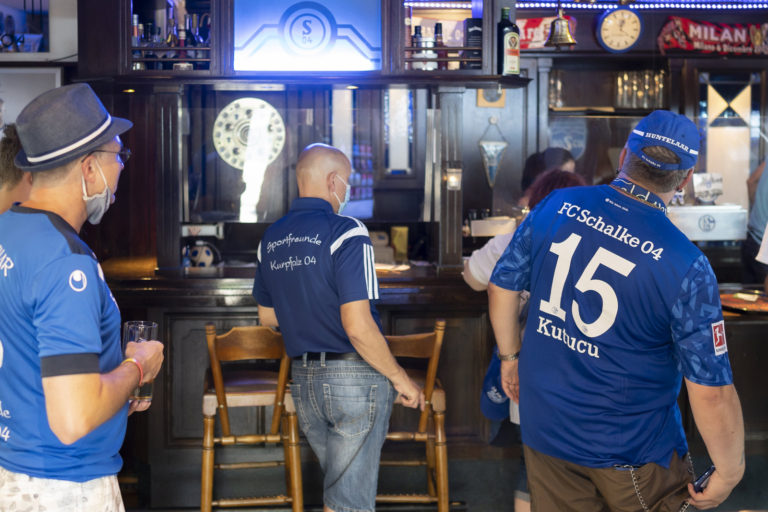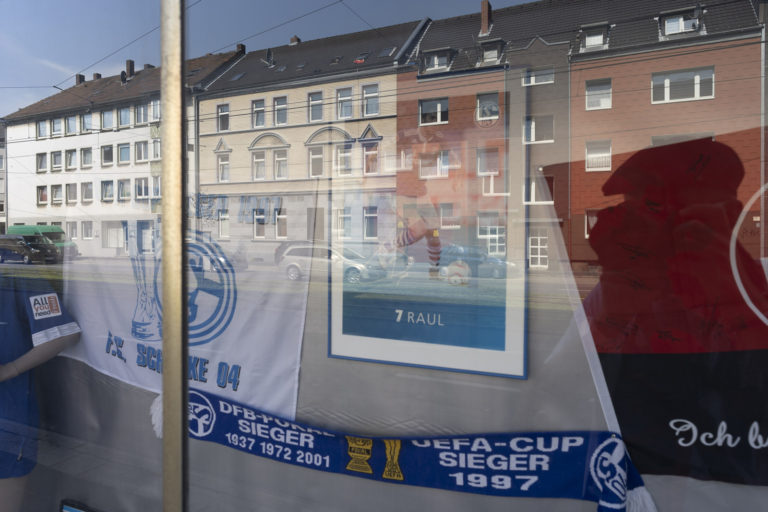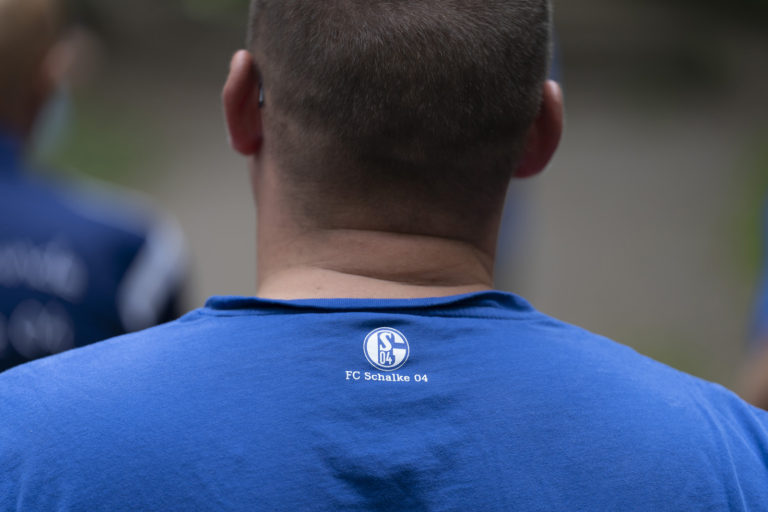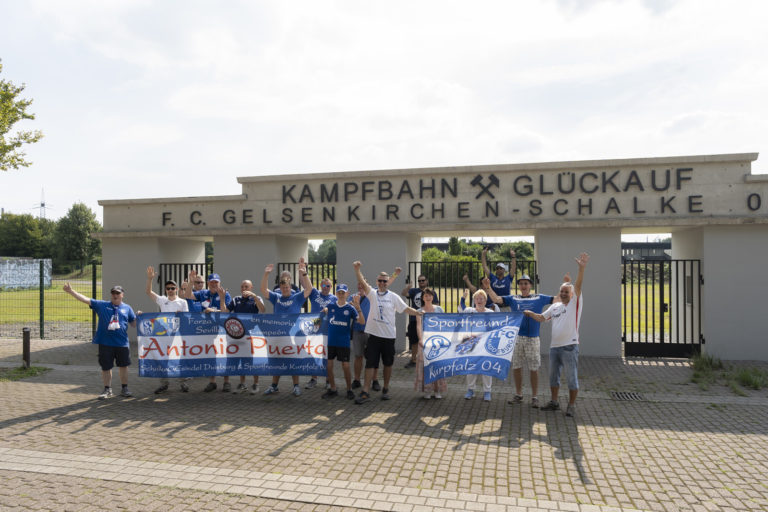 Meet the bloggers
Contact the manager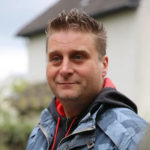 Olivier Kruschinski
Trained teacher, a passionate football fan and has been conducting city tours as a tour guide for 20 years, during which visitors experience the sports world of the traditional Schalke 04 club and the history of the city.
Message
Being a Schalker was – and still is – something that transcended football. Watching the team play meant being part of a working class community, extending beyond regional borders. This sense of belongingness lives on every time FC Schalke players descend on the pitch, even decades after the last blast furnace has been switched off.
Modern all Schalke supporters come from all over Europe, and most of them still feel this strong identification with the club's working class roots. On this tour, you can learn all about FC Schalke, as well as the team's history and values.
Even if you have no interest in football and have never heard of FC Schalke, this tour is a great way to get under the skin of Gelsenkirchen. You'll find out what being a Schalker means by visiting relics of Gelsenkirchen's industrial past, and the neighbourhood where the football club was born.
Admiring the traces of its industrial past, you'll learn how the Industrial Revolution has shaped the territory. Walking the streets of Schalke, you'll become a temporary member of the community, embracing the shared values that the team still represents today.
FC Schalke was a product of industrial history, which also left an indeleble trace on the city and its surrounds. The tour starts with a visit to two locations where former industrial locations have been given a new life. The first is Halde Rheinelbe, one of the nicest 'Halden' (slag heaps), found all over the Ruhr, now turned into a sculpture park with hiking and mountain bike trails.
Once you reach the top, you can enjoy a stunning view, 100 m above the cityscape. Halde Rheinelbe sits on Gelsenkirchen's southernmost border - looking North, you can see all of the city. You will notice that the Ruhr is one big agglomeration. There are no visible borders between its many, many cities.
'See how green it is' said local tour guide Olivier Kruschinski. 'First time visitors are always surprised. The grey is gone, now it's time for green to take over.' 
The second stop is Zeche Consolidation, one of the few surviving headframes in the region, and an impressive example of industrial architecture.
On weekends, you can attend free exhibitions, showcasing former items belonging to coal miners, like helmets and shoes. This adds a human touch to the experience - mining is not just about huge furnaces and machinery, it's an industry born from the work and sacrifice of many individuals.
Afterwards, it will be time to finally head to the Schalke neighbourhood, the heart of Gelsenkirchen, where FC Schalke 04 was founded back in 1904.
At first glance, Schalke looks sketchy and rundown. It's hard to find a connection between the glitzy football club, and Schalke's dusty streets and crumbling walls.
Your guide will explain that indeed, the connection runs deep. Working class neighbourhoods like Schalke are often a breeding ground for intolerance and racism. FC Schalke sponsors programs in favour of disadvantaged people, with the aim to fight this trend right where it may start, promoting inclusion and the sense of a shared identity.
In August 2020, the football team became a member of Gelsenkirchen's Democratic Initiative, an alliance that brings together relevant groups like charities, trade unions, churches and more, to advocate for tolerance and protect diversity. A few years ago, Schalke fans were awarded a prize by the German Football Association for their tireless campaigning against racism and homophobia.
At this stage, you may have come to the realization that this is not just a tour for football enthusiasts. It's a journey through the soul of Schalke, and the heart of Gelsenkirchen.
In St. Joseph Church, you'll stop to take a little rest and admire a beautifully designed church window, designed in 1959 by artist Franz Klocke. The window depicts Saint Aloysius de Gonzaga wearing soccer shoes, with a blue and white ball – yes, you guessed it, these are FC Schalke's colours!
After a brief stop in the peaceful church, it's time to walk on to learn about Schalke Markt, which is unfortunately long gone. A lonely sign in the back of a parking lot is all that remains, reminding visitors of its role in FC Schalke 04's past. Back in the day, that is where festivities to celebrate championships took place.
After a stroll on Schalke's 'Gehweg der Legenden', a Walk of Fame to celebrate the club's legends (Gerald Asamoah, Stan Libuda and many, many more), you'll be reaching the final stop of the tour – Kampfbahn Glückauf, the legendary stadium of FC Schalke 04, dating back to 1928. This is a memorable moment for die-hard fans!
Nowadays, the youth teams play here, while the pros went on to play in Parkstadion in 1973. After it was demolished, the team moved on to the even larger VELTINS–Arena.
You'll also find a traditional 'Kneipe' (pub) next to the Kampfbahn, the famous Vereinslokal Bosch, where you may even get the chance to meet a Schalke celebrity from time to time.
This tour will allow you to leave Schalke with a new understanding. You'll visit places laden with collective history – close your eyes and imagine those fateful moments, when thousands of people hold their breath as it's time to kick that decisive penalty, or play those last few minutes of extra time.
Football is not a sport, it's an integral part of the social fabric that keeps communities together, especially in working class neighbourhoods. It's a shared experience that signifies redemption, a chance to rise above a disadvantaged situation, or just momentarily forget the hardship of everyday life.
Finding your inner Schalker means becoming part of this reality, even if it's just for a day. You won't just be an onlooker, you'll become part of Schalke's collective history, while supporting a deserving community in their quest to build a better future.
Marghe
Italian travel writer, creator of The Crowded Planet
Relive our emotions
This town in the heart of the Ruhr region is known for its industrial heritage, with several examples of decommissioned infrastructure turned into tourist attractions. Visit Gelsenkirchen to learn about FC Schalke 04, the town's most famous export, and discover the team's values, connecting people from all over the world.
Other experiences in Ruhr Area
Your cultural passport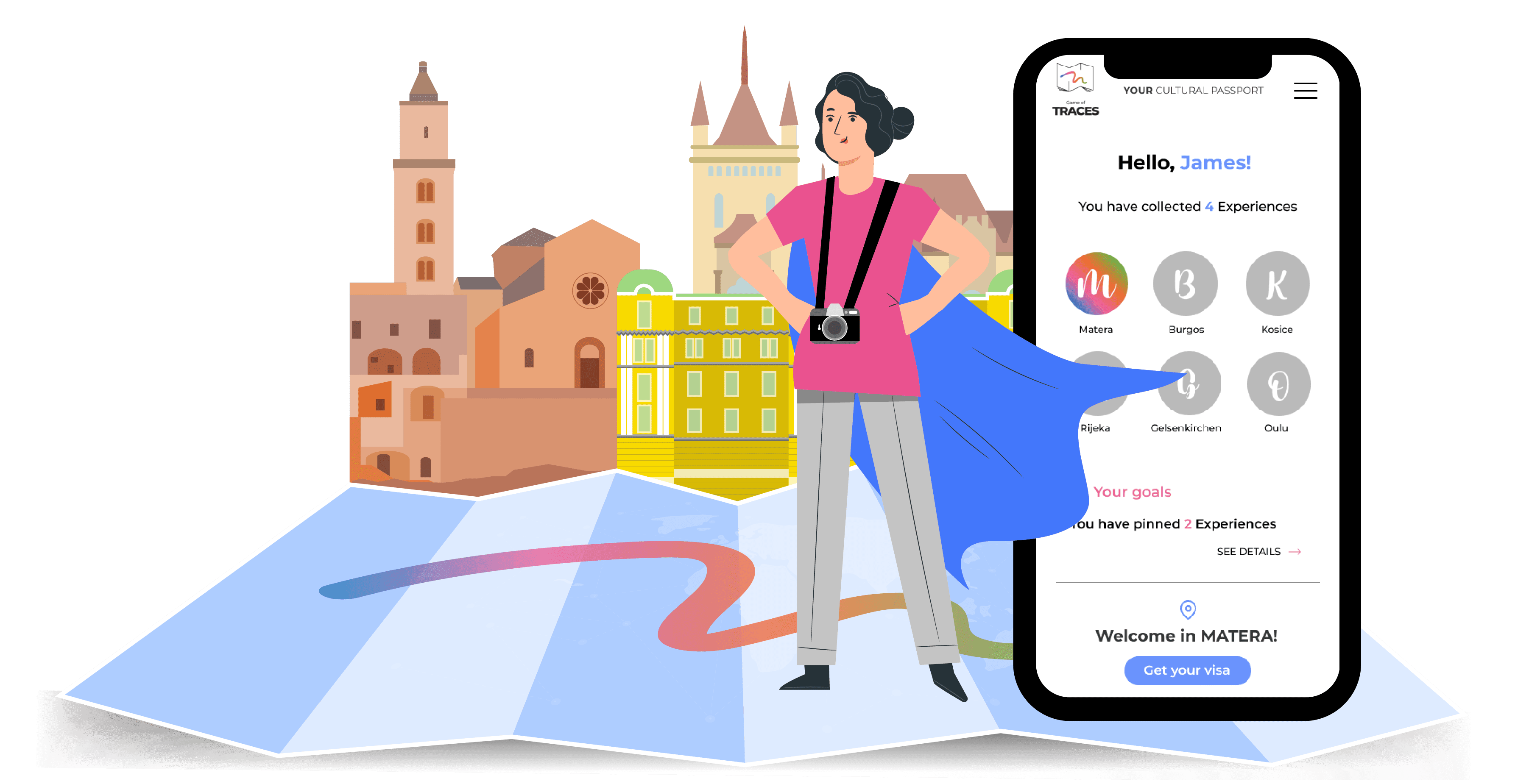 Ready to go? These experiences are waiting just for you, collect them all!
Save your favorite ones and start organizing your next trip, you'll just have to check in once you arrive to start completing your cultural passport.
Get your passport
COLLECT THE CULTURE