Oulu is the largest city in Northern Finland, located on the Gulf of Bothnia. From being known for wood tar and salmon, Oulu has evolved into a growing modern centre of competence. Several amateur and private companies as well as guest performers enhance the city's cultural diversity, in addition to the city owned cultural institutions such as City Theatre, City Library, Oulu Symphony, Cultural Centre Valve, and Museum and Science Centre Luuppi. Traditional art is complemented by new city culture trends – game culture as well as film and media arts are represented. Oulu is also widely known for its children's culture with things being organised for them every weekend of the year. Inside this cultural laboratory, there is something for everyone.
Your cultural passport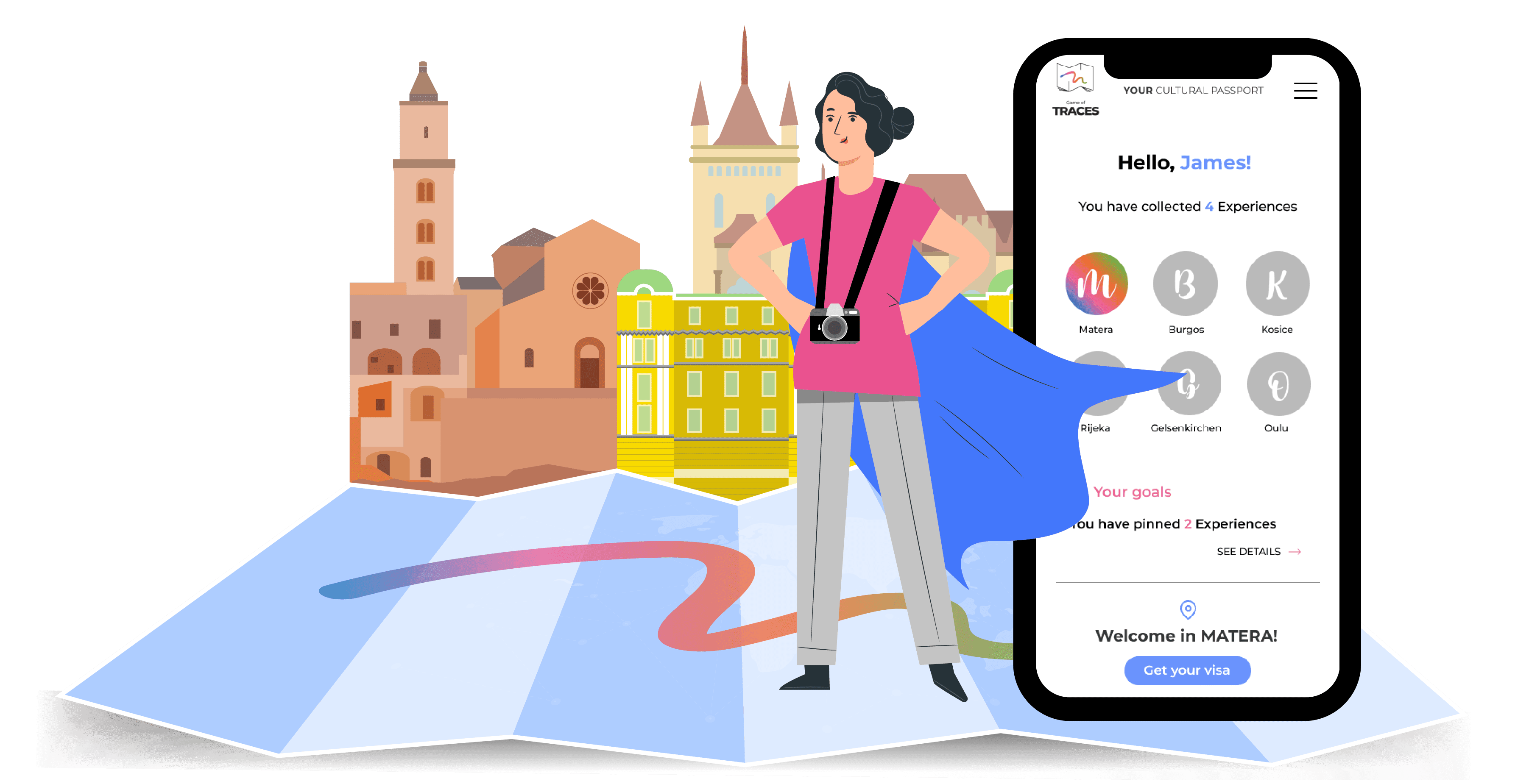 Ready to go? These experiences are waiting just for you, collect them all!
Save your favorite ones and start organizing your next trip, you'll just have to check in once you arrive to start completing your cultural passport.
Get your passport
COLLECT THE CULTURE