Why should you visit Tallinn?
The capital city of Estonia is a perfect destination if you want to combine the comforts of modern world, versatile city and experiences with rich cultural & creative scene.
Creative industries in Tallinn
Your cultural passport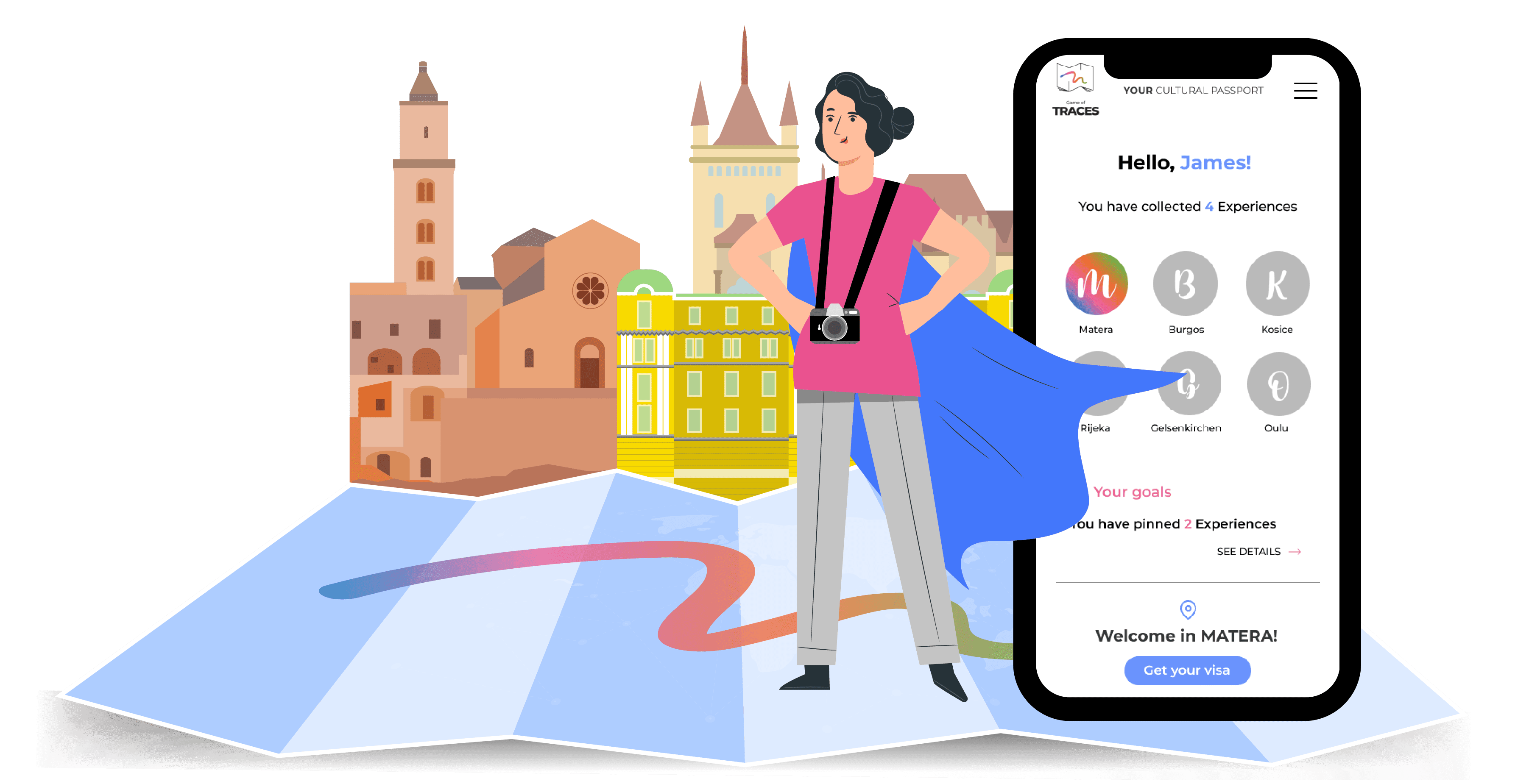 Ready to go? These experiences are waiting just for you, collect them all!
Save your favorite ones and start organizing your next trip, you'll just have to check in once you arrive to start completing your cultural passport.
Get your passport
COLLECT THE CULTURE