Why should you visit Rijeka?
Located between Istria and the Kvarner Gulf, where the Dinaric Alps meet the Adriatic Sea, Rijeka is a true paradise for nature lovers. Hiking and bike trails, sailing opportunities, beaches and islands are only a short hop away. Yet, this is not all – this Croatian city has long been one of Europe's crossroads, making it a great place to explore for history and culture buffs.
Destination Tips
Read the tips left by other creative people that already visited Rijeka or locals. Discover how they enjoied our experience there, local people and creative industries network in this European Capital of Culture.
Creative industries in Rijeka
Your cultural passport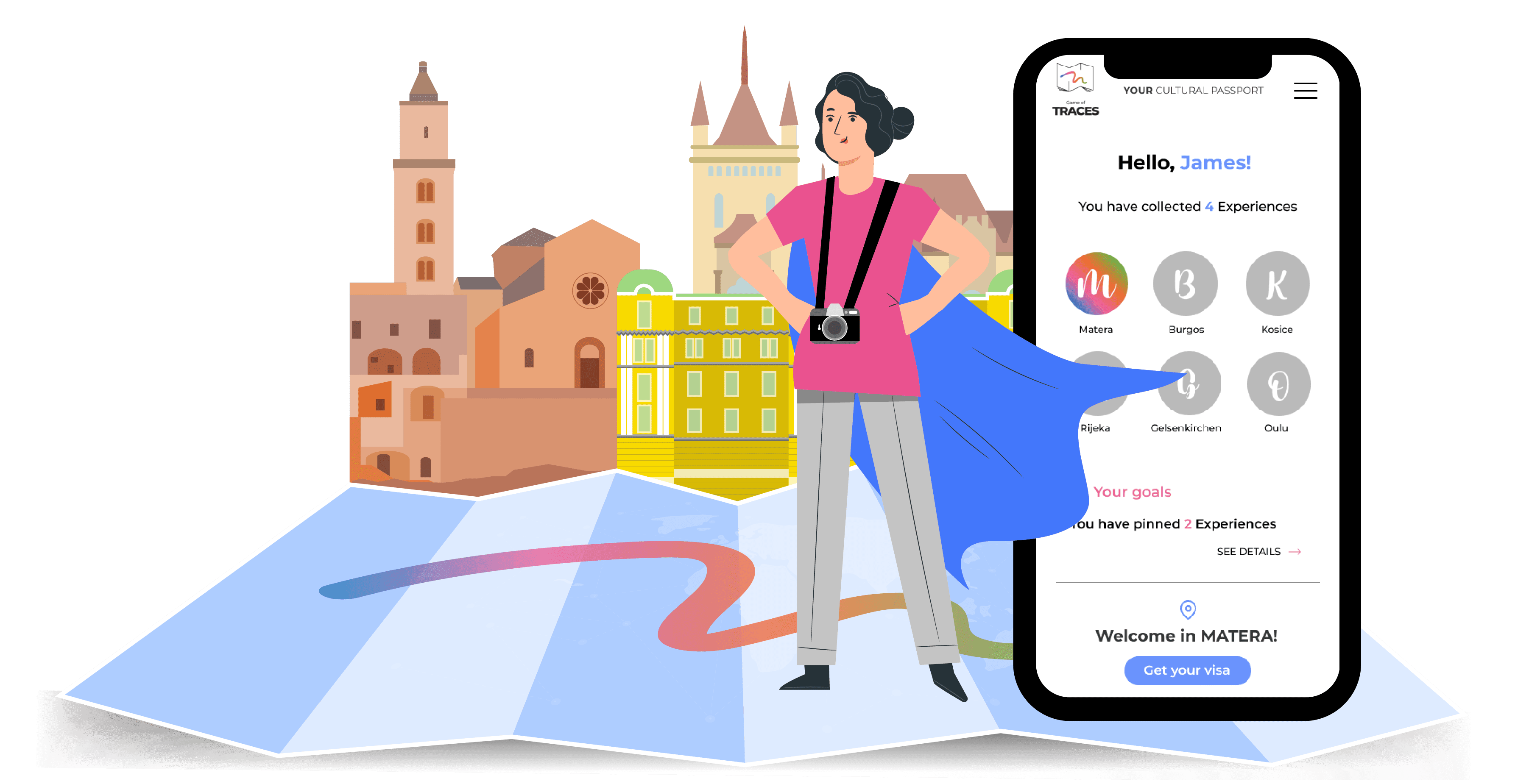 Ready to go? These experiences are waiting just for you, collect them all!
Save your favorite ones and start organizing your next trip, you'll just have to check in once you arrive to start completing your cultural passport.
Get your passport
COLLECT THE CULTURE