Why should you visit Matera and the Basilicata region?
The southern Italian region of Basilicata is full of surprises – from the endless charms of Matera, an entire city carved into the rocks, to Grottole, where you can explore authentic village life. This region is the ideal destination to discover the Italian lifestyle, away from well-known sights and touristy atmospheres, and become a temporary member of the community.
Destination Tips
Read the tips left by other creative people that already visited Matera or locals. Discover how they enjoied our experience there, local people and creative industries network in this European Capital of Culture.
Creative industries in Matera
Your cultural passport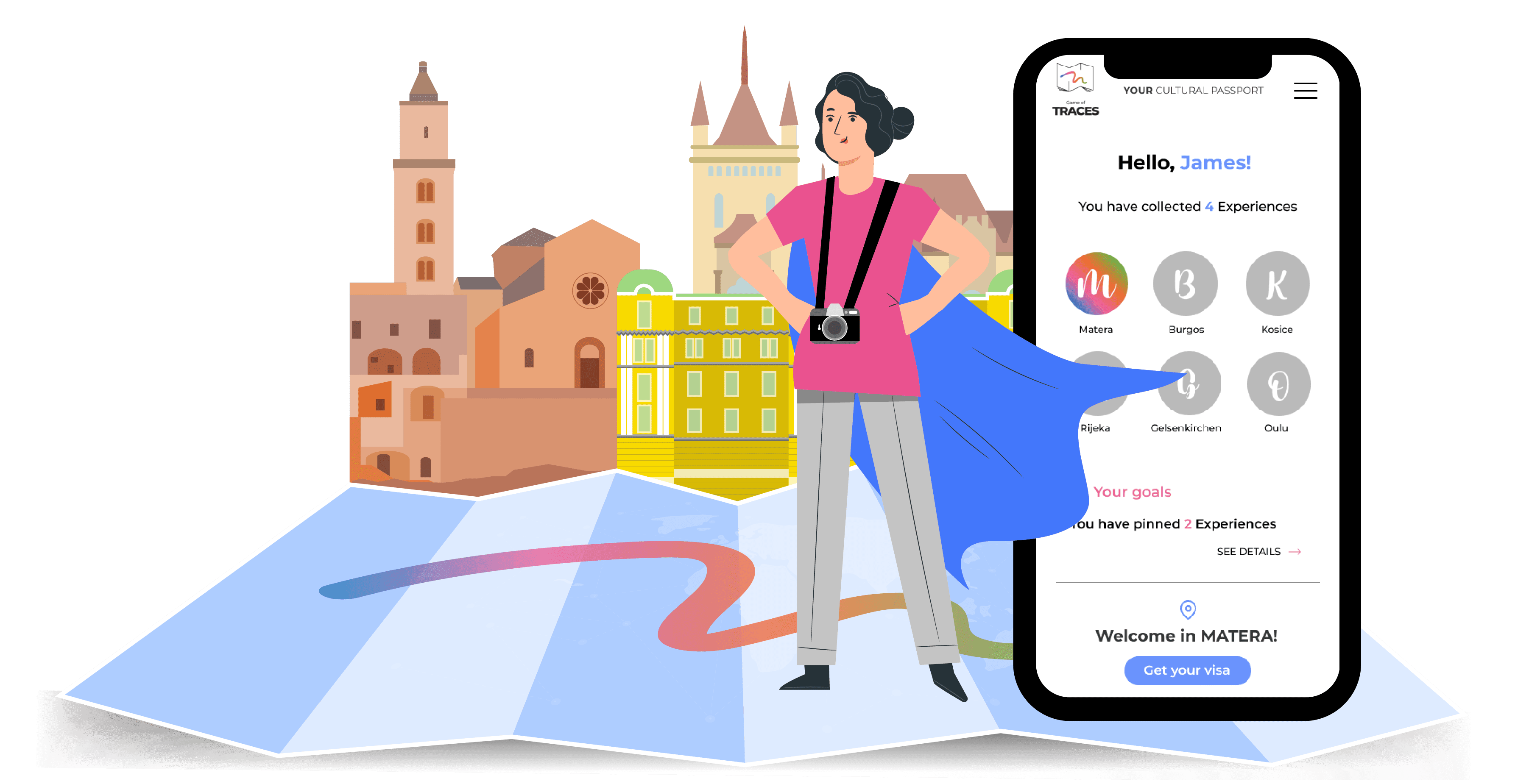 Ready to go? These experiences are waiting just for you, collect them all!
Save your favorite ones and start organizing your next trip, you'll just have to check in once you arrive to start completing your cultural passport.
Get your passport
COLLECT THE CULTURE