IAC works on theater promotion and production.
Founded in the 2010 by the artistic co-directors Nadia Casamassima and Andrea Santantonio, over the years it has created workshops on training and theater communication in collaboration with schools, associations, institutions, addressing its proposal to groups of "fragile", disabled people that have difficulty in accessing cultural processes.
IAC is a space where people meet, relationships are built, distances are closed, a physical and emotional space where the community does not consume culture but generates it, with its visions and paths.
At IAC you could also find an attention to the social dimension of culture, its capacity to foster community inclusion and exchange.
Since 2011, it collaborates constantly with the Ministry of Justice to create educational paths with minors at risk.
Between 2013 and 2017 it realized the project "Building my stage" theatre and lighting training courses for unaccompanied migrant minors.
In 2015 co-founded #Reteteatro41, the network of contemporary theater companies in Basilicata, with the aim of developing cultural and theatrical policies and practices in the area.
In 2015 IAC won the Basilicata Region's "Visioni Urbane" (Urban Visions) competition with the project "Teatri Diffusi" (Disseminated Theatres) which brought to the internal areas of the region proposals for training, vision of performances.
Since 2016 IAC has been realizing "Nessuno Resti Fuori", which every year brings the experience of theater and performing arts to a suburban area of the city, with the aim of making everyone participate in processes of activation, creation and sharing.
In 2017 it was selected with the project "Matera Open City" to enter the official program of cultural events of Matera European Capital of Culture 2019, involving citizens, international artists and European partners.
It produces its own shows, starting from contemporary themes and issues of social relevance.
Contacts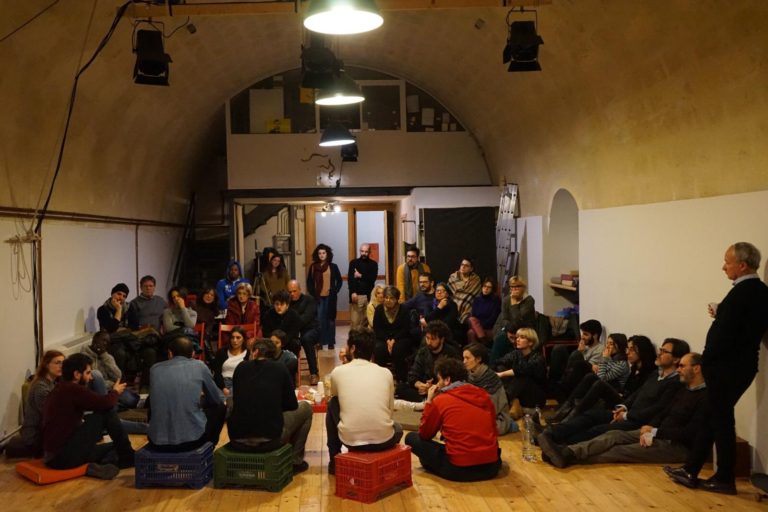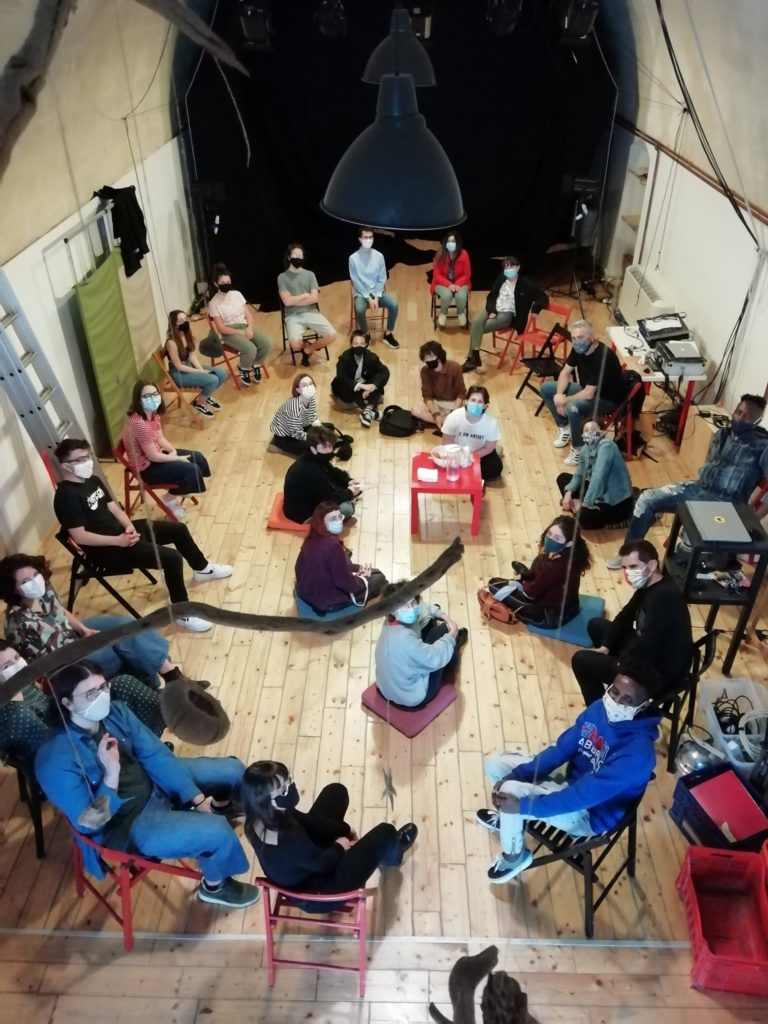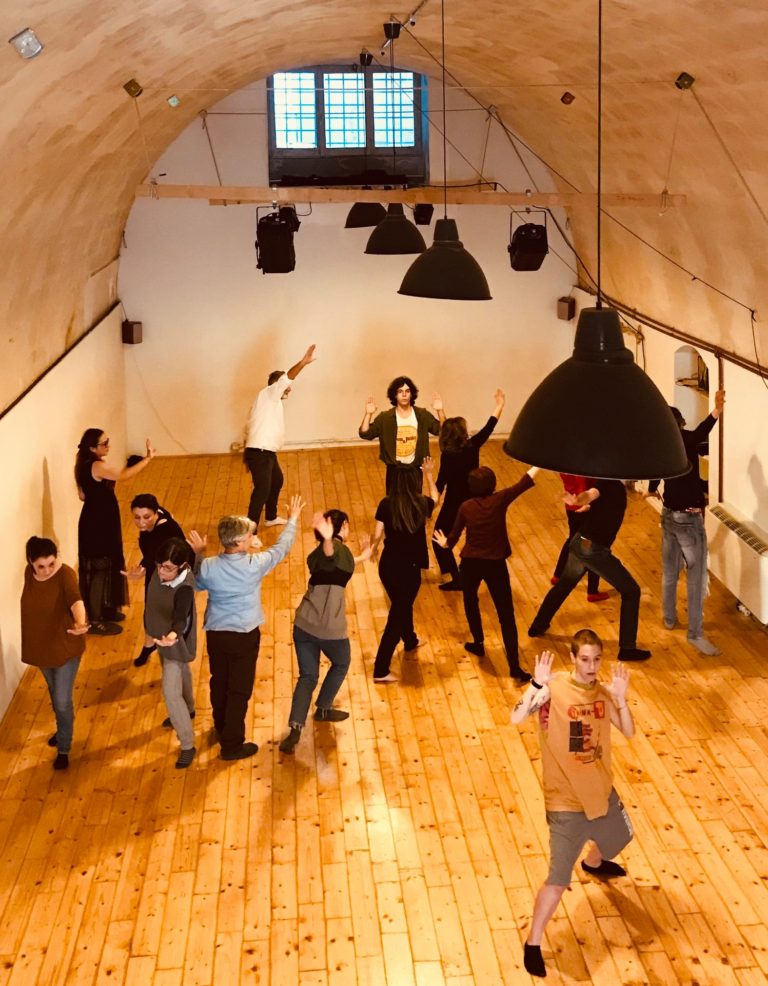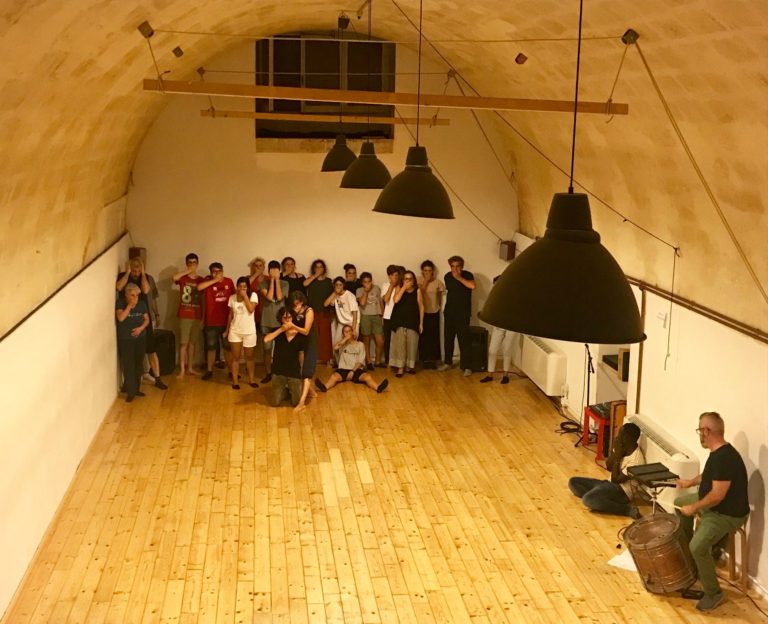 Other creative industries in Matera
Your cultural passport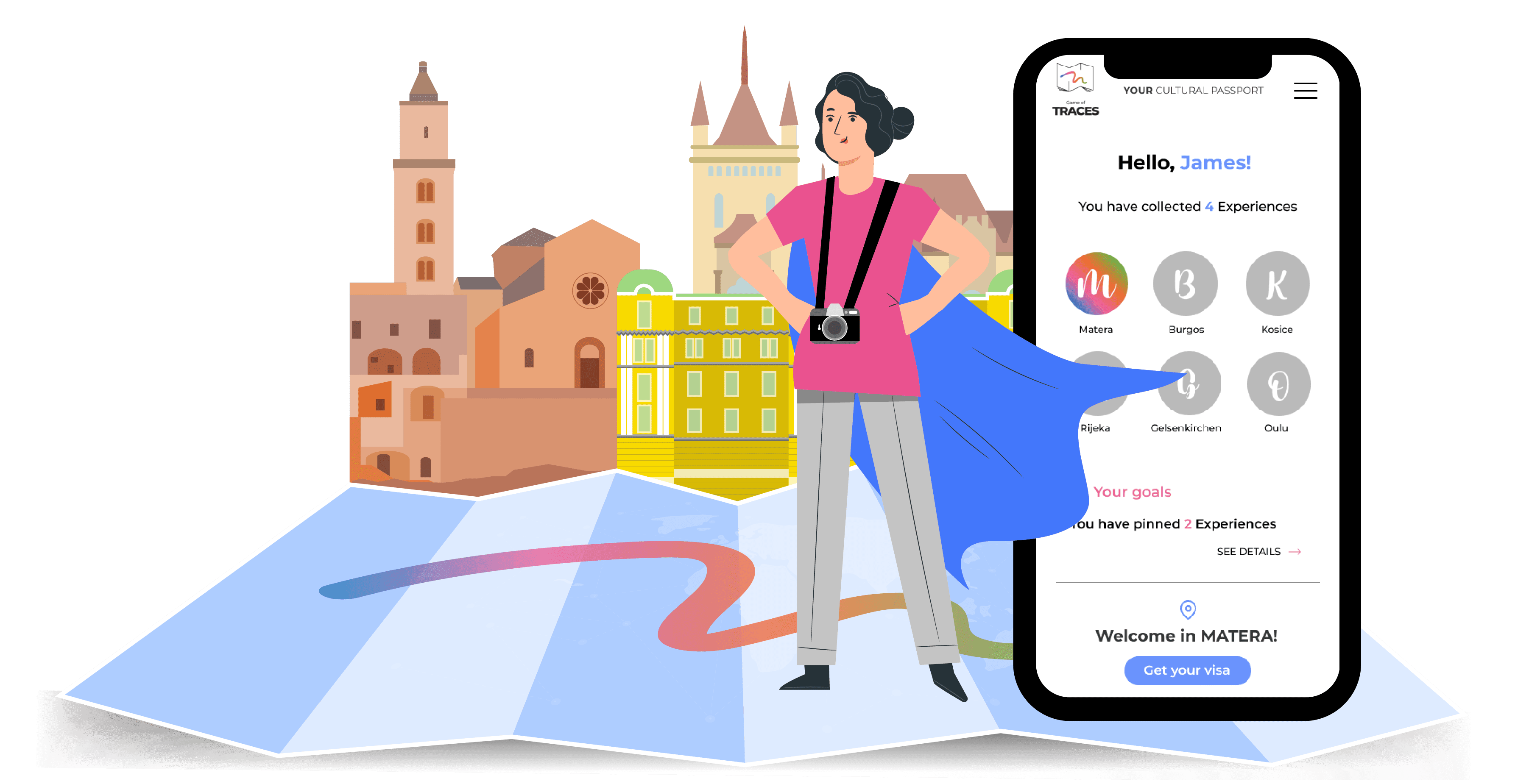 Ready to go? These experiences are waiting just for you, collect them all!
Save your favorite ones and start organizing your next trip, you'll just have to check in once you arrive to start completing your cultural passport.
Get your passport
COLLECT THE CULTURE