Why should you visit Kosice?
Hidden beneath the Medieval cobblestones of the historic centre, and the Socialist concrete of the suburbs, you'll find countless stories in Košice, traces of the millenary history of this Eastern Slovakian town. Explore Košice in different historical periods, or retreat to the countryside for one day, to surround yourself with the slow rhythms of nature.
Destination Tips
Read the tips left by other creative people that already visited Kosice or locals. Discover how they enjoied our experience there, local people and creative industries network in this European Capital of Culture.
Creative industries in Kosice
Your cultural passport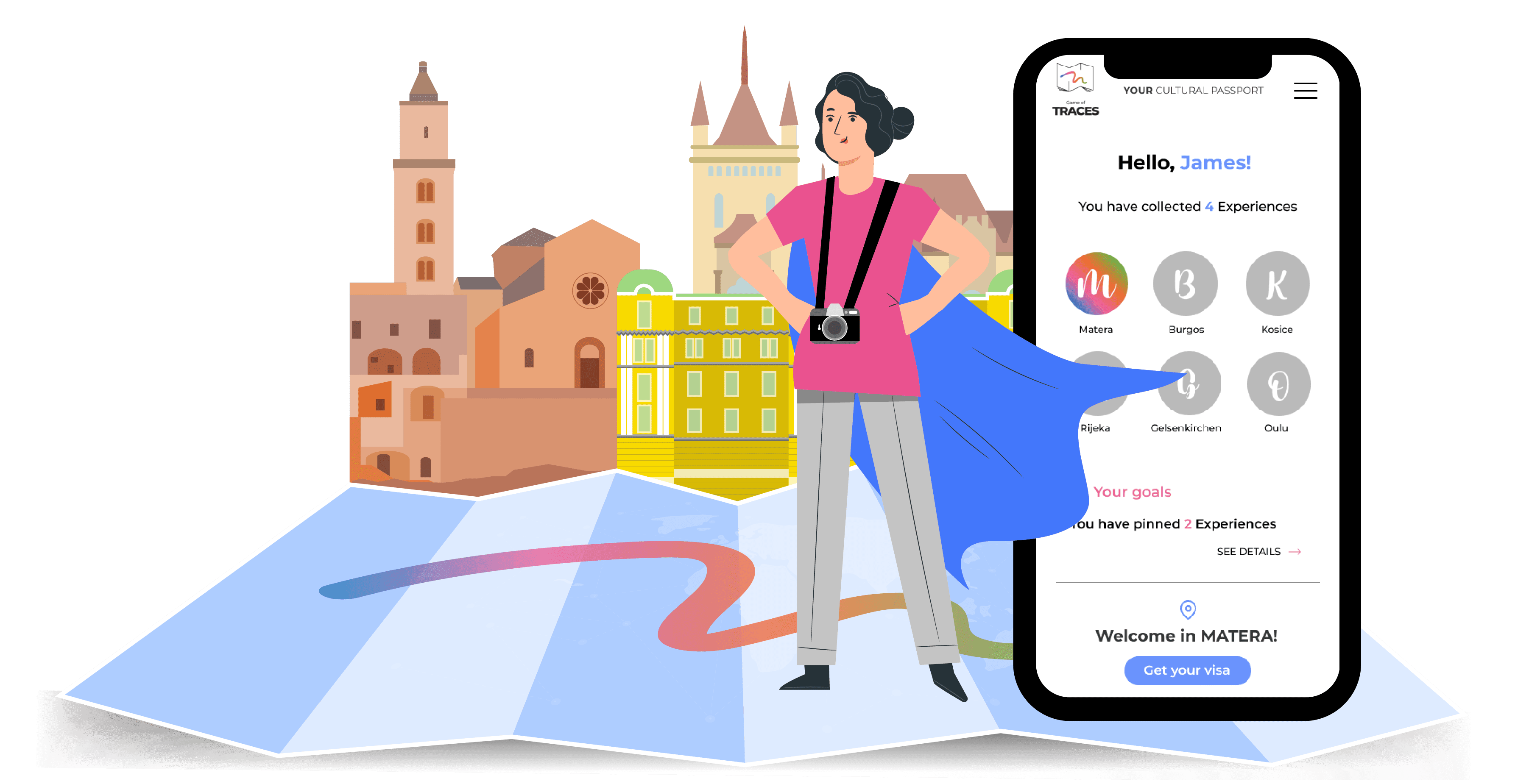 Ready to go? These experiences are waiting just for you, collect them all!
Save your favorite ones and start organizing your next trip, you'll just have to check in once you arrive to start completing your cultural passport.
Get your passport
COLLECT THE CULTURE