Why should you visit Burgos?
Set in the heart of the Spanish Meseta, between mountains and vineyards, Burgos has been welcoming visitors for centuries – after all, it's one of the most important stops on the Camino de Santiago. Come and discover its millenary history and creative present, with an array of experiences inspired and led by women.
Destination Tips
Read the tips left by other creative people that already visited Burgos or locals. Discover how they enjoied our experience there, local people and creative industries network in this European Capital of Culture.
Creative industries in Burgos
Your cultural passport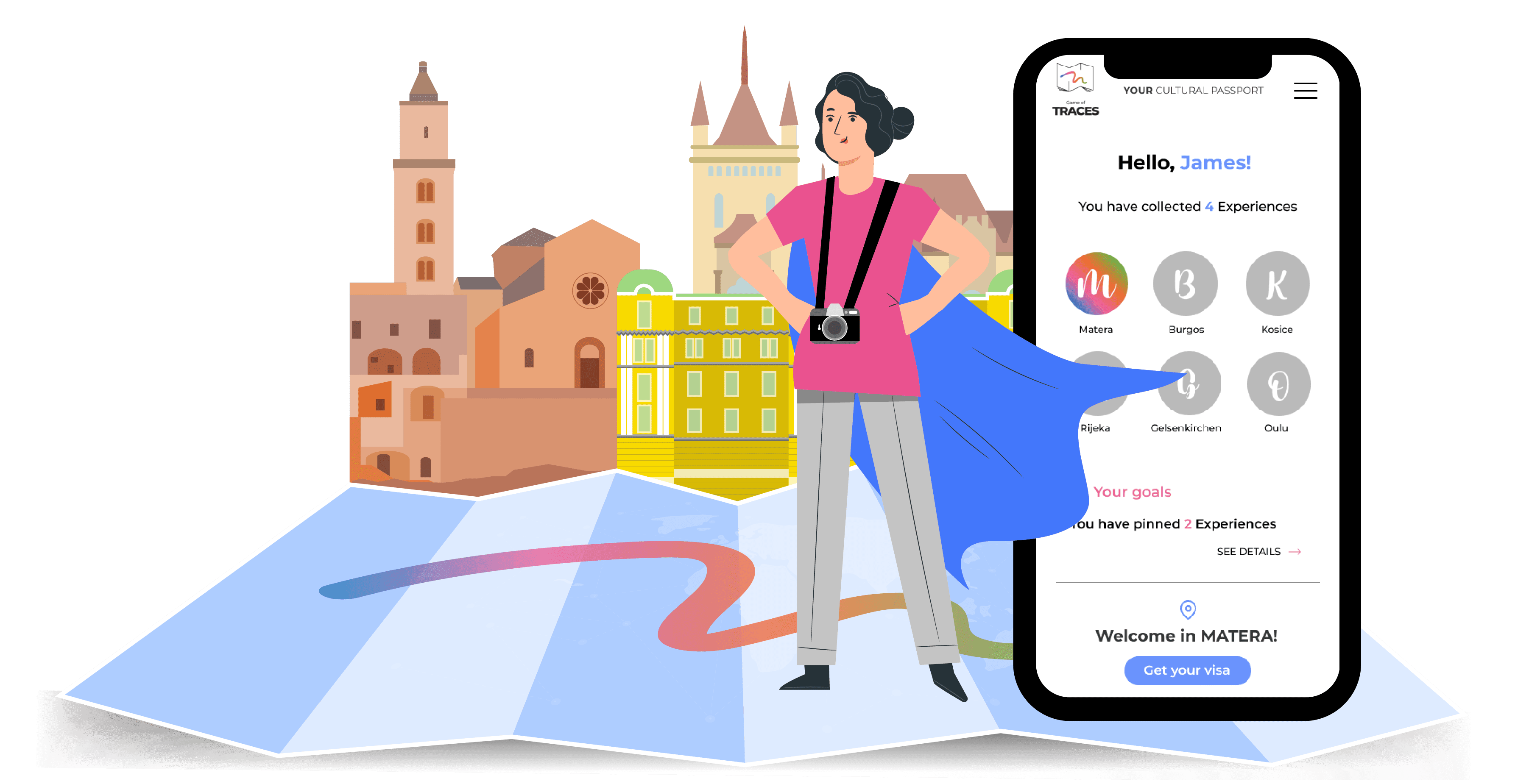 Ready to go? These experiences are waiting just for you, collect them all!
Save your favorite ones and start organizing your next trip, you'll just have to check in once you arrive to start completing your cultural passport.
Get your passport
COLLECT THE CULTURE